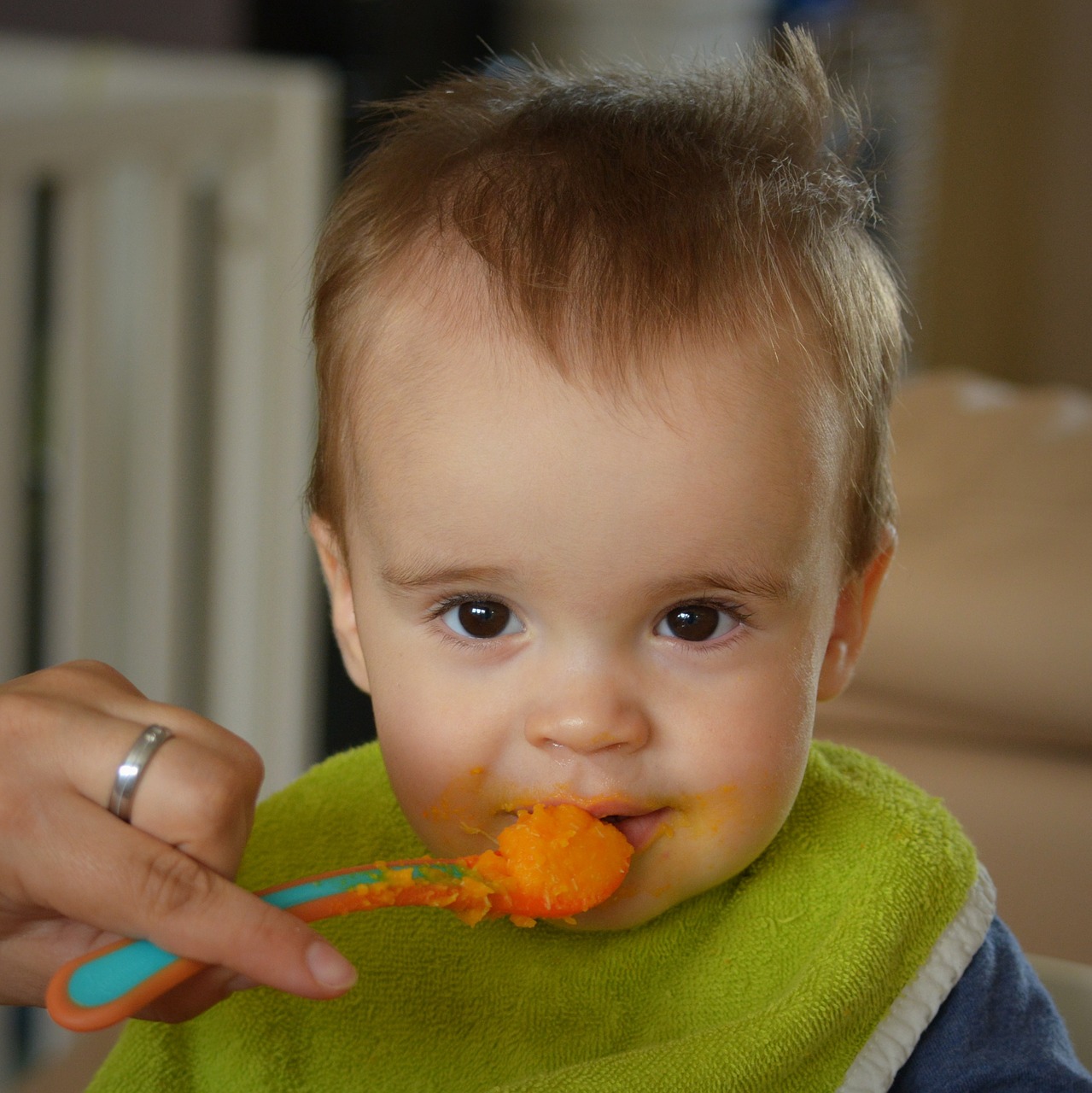 Motherhood doesn't come with a set of instructions – do this first, then do this, finally do that. Every mother has a unique journey as every child is unique. When my baby entered his 5th month I started preparing to introduce semi-solids and solids to him. I purchased good quality silicon spoons, fruit feeders, and a cute weaning bottle too. But my baby had other plans. The challenges I faced on an everyday basis while feeding could fill an entire book!
Experts advise that babies should be introduced to solids when they reach the age of six months. So, when my baby reached this milestone, I was all set for his first feeding. I prepared rice cereal. Luckily, he took in the initial two spoons very well. But slowly, he became cranky. And then started the beginning of my battle.
Every day since then, I had to literally fight every feeding time, struggling to keep myself sane as he continued to be cranky, spit up food, roll on the floor and what not. I knew that my baby did not do all this on purpose, of course, but that didn't make it any less challenging. I had to struggle for breakfast, lunch and dinner, every single day!
I am sharing here some of the challenges I faced while introducing solids to my baby, and what finally made things better for us. I hope this will help you along in your journey of solid foods with your baby too!
1. Distractions at home were a big barrier for me to feed my baby peacefully