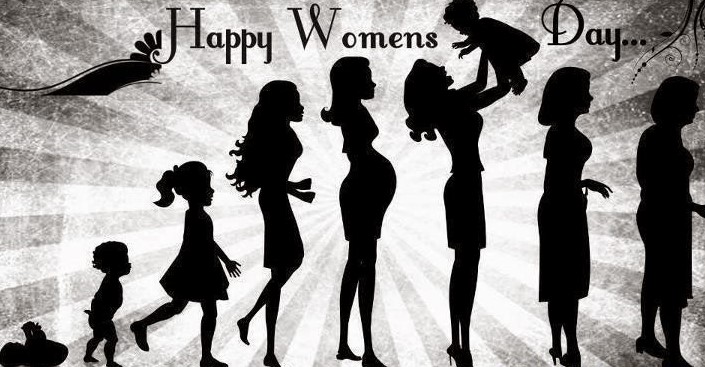 I am bhenji, mataji, beti, biwi, and bahu. I love to be all these. But, when some one said, "you are women be like women and stay in your limits." My answer was "dare to show me my limits."
Yes, I do cry, I do laugh, I do get stressed.
But, from inside the women in me does not let me fall. She says you are a life creator you are strong.
I inspire and give rock support to everyone around me.
I motivate the new generation to learn and grow.
I am worshiped as Annapurna, as Saraswati, as Lakshmi, and as Kali. All four shades are inside me.
I am happy and blessed that I play so many roles. But, more importantly, I enjoy and love being women. I love my womanhood.
So Cheers to womanhood. Stand and walk, Lead the world.
Happy Women's Day.
And celebrate Being Women for 365 days.