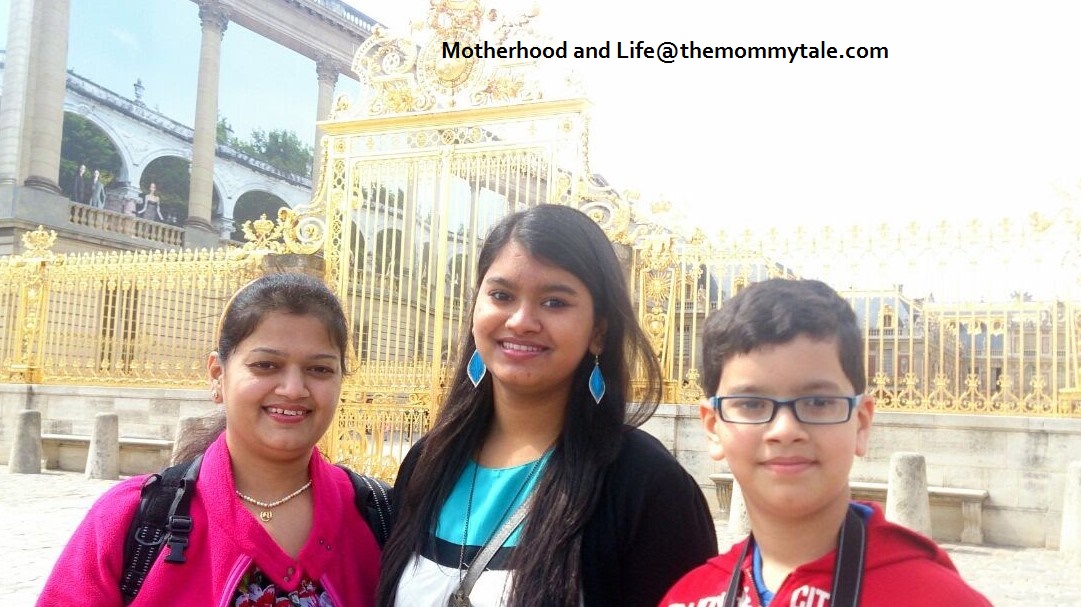 Inspiring tale of a Motherhood – Part 2 – Story of Amita Gupta Founder Workoid.
Motherhood: All begins and ends here. By Brainy Quotes.
After giving birth we mom's – lose our body shape, Emotional confidence, Job, etc. Some of us even leave behind our identity. We are just Mom's, we think about our baby, baby food, baby's vaccination, her health, her play school then school and her college and so on. But, once our baby starts going to school we miss ourselves. We sometimes miss that young, dynamic, educated and confident personality of our own.
Today we are sharing a story of a woman who has understood this need and helped many women by creating a platform for them where they can earn, stay confident and that too from home.
Mrs. Amita Gupta Founder & Partner of WORKOID, A successful entrepreneur for 5 years, this is her second innings at setting up a recruitment venture. A Post Graduate (IB) from Delhi School of Economics and a Maths (H) Graduate, she has been an independent consultant and an academician. She leads the team by example.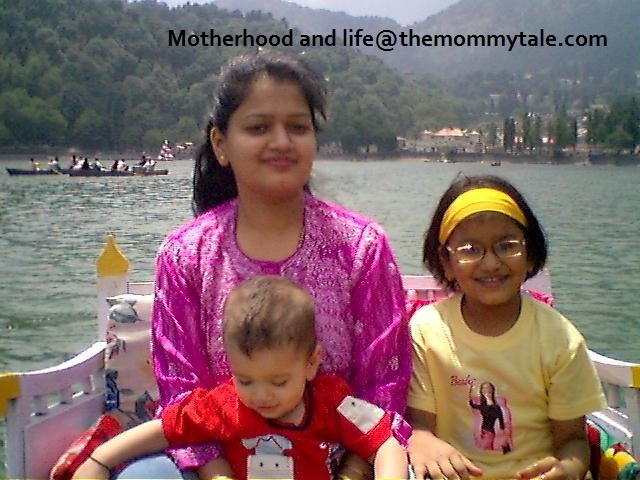 Motherhood is a journey while sharing a glimpse of her journey Amita Gupta Founder Workoid says,
My journey of motherhood has started 19 years back, from the time the baby bump became pronounced and my daily life had to change in bits, like walking slower, medications to control BP, swelling in the feet and so on. I was working with a private bank at a time and long hours at the desk were needed. The journey has been of learning to learn, listen to all yet do what your instinct tells is the best.At other ​times,​it may be best ​to let go​ off ​things and lay your faith in the pediatrician or the mom in law or the sister. I have learned to stretch children only to an extent and refrain from stretching too far that they break.
I feel it's important to talk to your child properly without lisping if you want them to talk properly.Children are born trainers and we have to train them rather than getting trained by them if we want to be ​professionally engaged. .In words of my mother – in – law- children are born trainers and we have to train them rather than getting trained by them .It is this mantra that helped me manage kids schedule with professional engagement.It is important to make their routine around ours rather than the other way around.It is important to make their routine around ours rather than the other way around.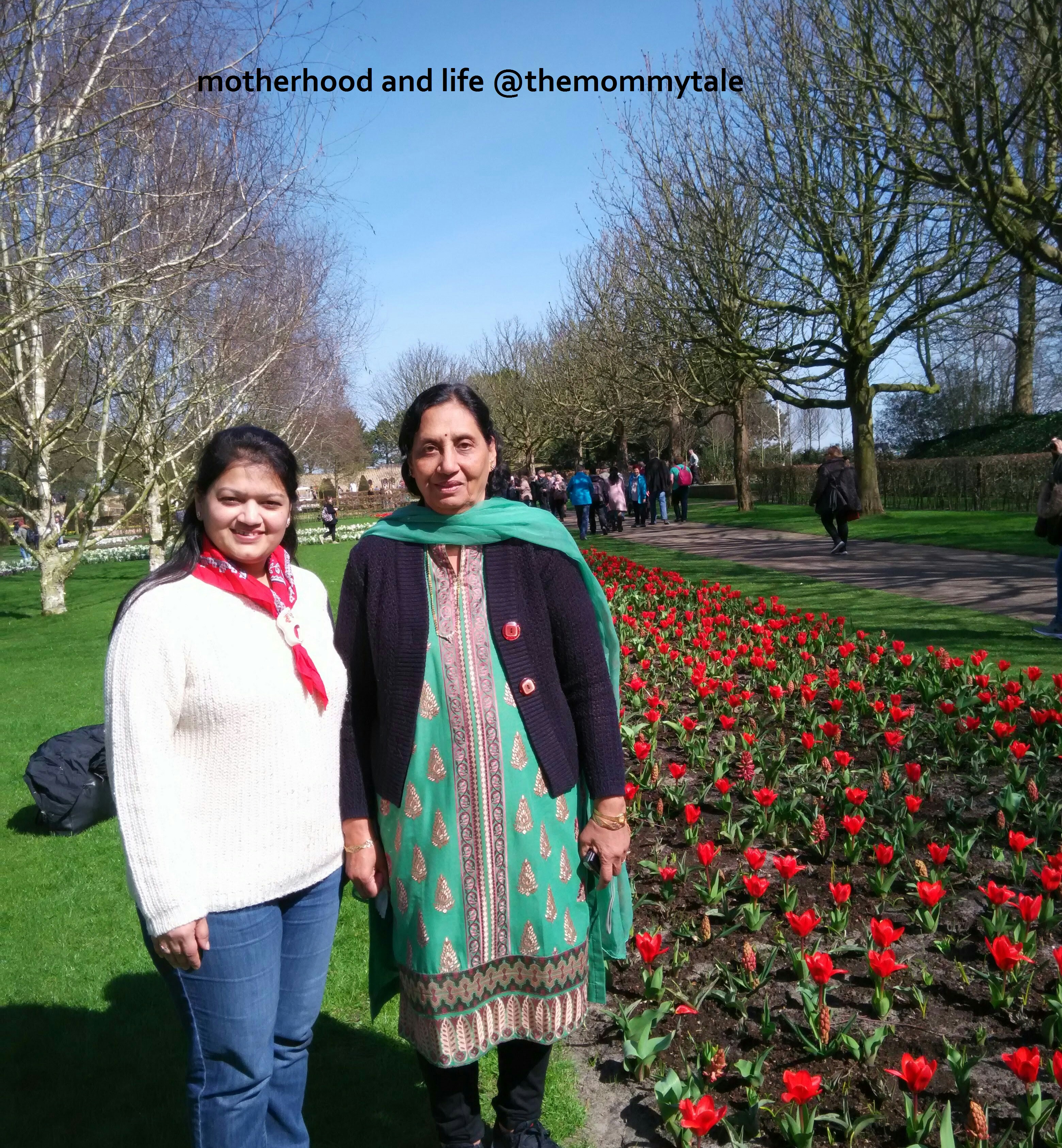 Ms. Amita Gupta is a successful name in Recruitment. On talking about her second inning she says…..
I come from a service class family and am married into one, but I do have a healthy ​risk appetite.It's noteworthy to mention that neither my In-laws nor spouse never got in my way nor discouraged me​ from launching the entrepreneurial venture​. This does not imply that they will do your work or accomplish your goals.It is important for married women entrepreneurs to have a clarity that they are on their own​ when they start a venture​. One can expect support from spouse and family but not active participation. Workoid happened when I moved to the UK as an Expat wife and after settling down in the UK I had time on hands. My kids are in school and settled so I ​could take out time for doing something for me and others.
Workoid helps women's Especially moms and gives a platform to work from home. Amita Gupta Founder Workoid inspires and helps many women to work from home and earn their bit to support the family and regain confidence. The management of such setup Amita Gupta Founder Workoid adds..
Workoid is a women organization and we specifically prefer women who want to pursue a career after kids but are not ready for a 9 to 5 job for various reasons. Workoid's recruitment team consists of women who are married, with kids, well educated, attentive, ready to use technology and most importantly motivated and ready to adjust ​their routine around demands of work. It's not about managing but taking everybody along while not interfering with their personal time. Needless to say, technology and all the user-friendly platforms help us function seamlessly.
The beauty of life is to remain self-motivated. Mrs. Amita Gupta Founder Workoid is an example of managing her two kids and Workoid together with no complaints ever. Her secret is…
As I have already said
motivation is the key to managing both the aspects of one's life personal and professional
.My son was a toddler when I started working from home. It takes time for one's ecosystem to amalgamate anyone as a professional person too. All ecosystems have an equilibrium and women embarking on a professional career while she has been living motherhood as primary is somebody who rocks the balance. One must appreciate that it takes the time to regain new balances. If a woman is ready for that period of uncertainty, the period of trial and adjustments, then any women can do it. A professional life helps women have her own identity and I think Indian women should try to pursue any activity that they can cal their own. I feel materialistic gains should not be the aim.
I have seen women engaged with us redeem their self-worth at 40+ and they acknowledge us .
Work from Home is a growing Industry in India. Still, there is a way to go. For aspiring Work from Home women's Amita Gupta Founder Workoid suggests…
Family Life is very important.​Being married for early 2 decades, My personality today, reflects my family.

I have picked up perseverance and time management from my mother-in-law and compliance and statutory matters understanding from my father-in- law.
One 

 has to understand the importance of family in ones life and appreciate. 

It is you who has to understand the importance of the same in your life, Prioritize the things at your place.
​Before,y​ou put your first step towards anything new,​ gain the confidence of your family as their support is very important to sustain in long run.Motivation and persistence are the keys to success.​I have already dwelled on Ecosystem and equilibrium as a parallel and I feel if women can wade through those trying times, things will fall into place.
 Initially, every plan looks ​working but, once we start and look forward to sustaining,​​things ​may ​fall differently. We face new issues everyday especially when it comes to deliver ​Amita Gupta Founder Workoid shares her secret with us as…
Recruitment has always been challenging and Workoid prides itself on niche areas that it operates in. Our clients value us for our discretion, adherence to unwritten ethical principles and persistence.We look forward to expanding our domains and business interests to related areas as our kids grow older and leave the nest.
Young Mother's who feels the identity is lost, no more professional growth or sometimes it seems next to impossible to manage kids and job. Mrs. Amita Gupta Founder Workoidsuggests ….
Believe in yourself, your aims and what you intend to traverse in your journey. Goals are not the do all, end all. Just like motherhood, many leanings are intangible and all gains are not measured in terms of money.
I Thank you, Mrs. Amita Gupta Founder Workoid, for sharing her journey with us it is truly inspiring and I wish you All the Best for future. I am sure her journey has touched you. Please visit www.workoid.in for more details on her venture.
Stay tuned for more Inspiring stories of Motherhood and Life. you can also follow us on.
Facebook – Here
Twitter – Here
Instagram – Here
If you have an inspiring mom around you or a story to share feel free to mail us at themommytale@gmail.com
We would love to hear from you. Please do not hesitate to leave a comment.
Thank you
Stay Tuned!