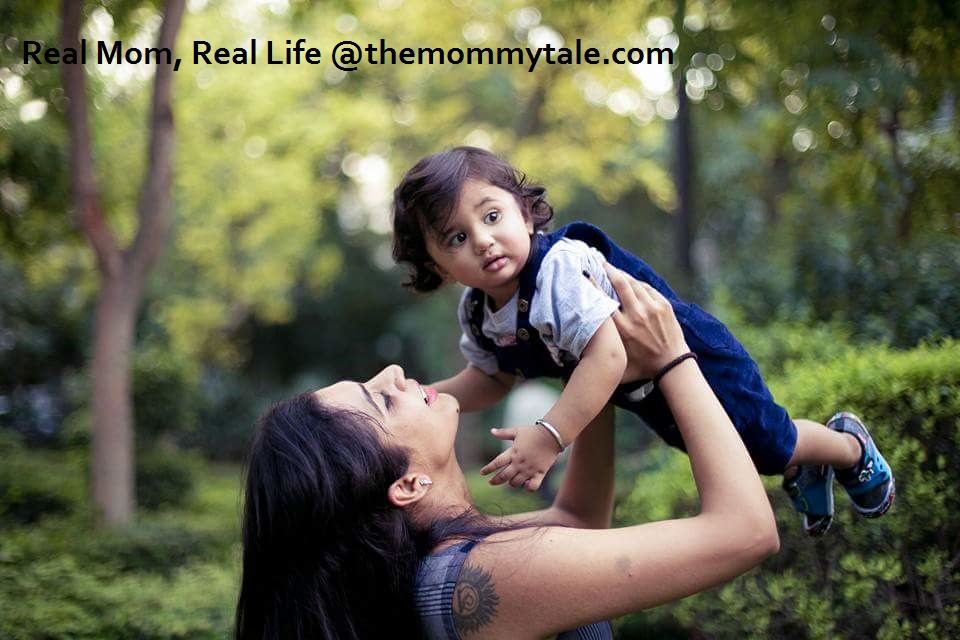 Motherhood is a Journey!
Before, we become a mom – we are a daughter, a sister, a friend and a wife. But, Life changes 360 degree, when we become a MOM – Social life, Professional growth, family, and friends all looks vanishing from our thoughts.
Yes, It's true a baby needs his mom's 100% attention and focus. So we in our minds we leave everything behind and just focus on our kids. Well, I myself firmly believe in this.
But,There are mom's around us who sustain work life balance and motherhood together beautifully .This Mother's day we are dedicating a series of interviews to these moms  and call it-  Real Mom, Real Life – Mom interview series.
Today, we have a mom who is an inspiration for young mothers. Mrs. Ghazal Alagh Founder Mamaearth, She is a Mom of handsome 2.5 year old boy  and a Mamapreneur. Her venture need's no introduction among current generations of Moms – MamaEarth. She is the Chief Mama at MamaEarth. Professionally She was a Corporate trainer turned Artist and Now an Entrepreneur of a leading baby care brand.
Let's discuss and take some inspiration from her journey of being a Mom and an Entrepreneur.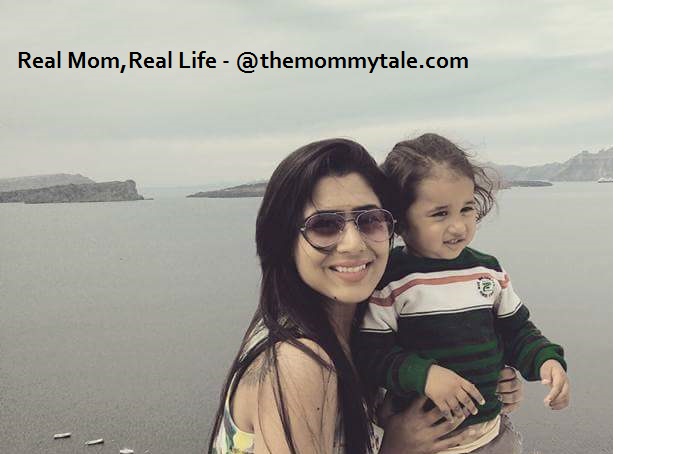 Ms. Ghazal Alagh Founder Mamaearth as a Mother – Please share your motherhood journey. 
Well, I strongly believe that there is no way to be a perfect mother, but a million ways to be a good one, and I would like to believe I am one of them too. Agastya, my son is my first priority in life. He is just 2.5 years old right now and I understand he needs me the most at present. So everything else comes later. The journey of being his mother has been amazing, it has its own ups and downs but then, I would not trade this for anything else in the world.
My suggestion to all the new parents out there would be to be patient and enjoy the little things in life. Very soon our little munchkins will grow up and we will miss this time with them and wish it could come back. So make the most of it.
 Ms. Ghazal Alagh Founder Mamaearth is an upcoming name in baby care Industry. What motivated you to be an entrepreneur and How did MamaEarth born .We all face challenges problems in managing Motherhood with our Professional life. What are your thoughts.
During my stay in US, I became aware of toxins/harmful chemicals in cosmetics especially baby products. When we were expecting in India we started looking for safer options but could not find many so we had to order products from the US which was not just expensive but extremely inconvenient as well. We also realized a lot of other parents around us struggled with the same concerns. We decided we wanted to do something about it and that's how MamaEarth was born. Today we are Asia's 1st MADESAFE Certified Toxin-free brand loaded with natural goodness that babies deserve. We are on a mission to reduce parental stress & will keep working on launching products which help us do that same.
There are 8000 known toxins in the market which are widely being used by leading brands without any hesitation. Our biggest challenge was to find the best and natural ingredients that were equally effective so that we could offer nontoxic and 100% safe products to our consumers at affordable and best prices.
 She manages her Work and baby together beautifully, Here Ghazal Alagh Founder Mamaearth shares her mantra with us
A day in my life passes too quickly, I wish I could add a few extra hours to it. The pressure of achieving deadlines of work for the day and also taking some time out to spend some quality time with my son keeps it interesting.
Ah, balancing motherhood and a start-up business is a challenge for sure & let me be honest I rarely work when Agastya is awake & around me as his well-being is a top priority for me. I get 3 good hours when Agastya is at school which I use for all my social Interactions which require me to be physically or telephonically present. Otherwise nights, early morning hours & black coffee are my best friends. I use that time to do all the thinking, planning, writing & emailing. I have realized if we have a strong purpose behind what we are doing we will find the time and energy to do it.
The journey as a Founder of MamaEarth would'nt be that easy I am sure, please share your achievements? 
Mamaearth's promise to all parents is that it will always strive to reduce parental stress by providing safe, healthy and natural solutions to their problems. We have successfully launched our baby range which has eight products and now we are all set to launch our mama range as well. We are available on all the leading online platforms like Amazon, Nykaa, FirstCry, Babychakra app, Babygogo app, Flipkart etc. We are also available offline in Delhi NCR at all the 98.4 degree Chemist shops and leading baby stores.
Our plan is to keep reducing stress in parents by offering a wider range of certified safe, toxin free and better for you products.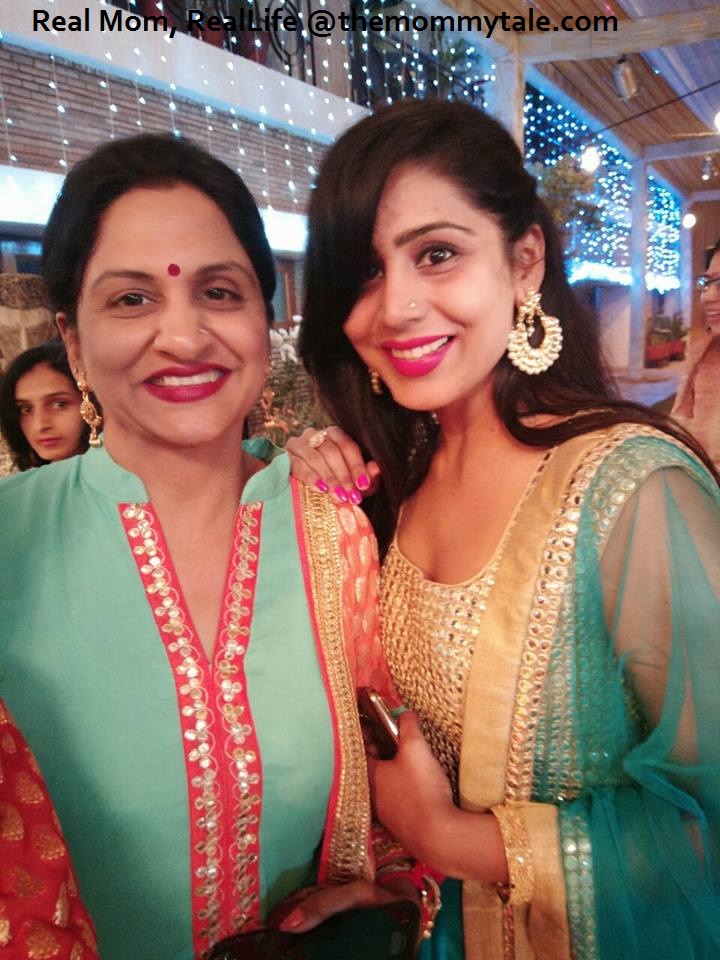 Today's Young mothers who are juggling between professional life and motherhood in order to achieve work-life balance. Your advice for them.
Ask for help when you need it (We all need it).Find something you are really passionate about and make it, yours
calling, you will suddenly find a new energy which you never had.
I Thank you Mrs. Ghazal Alagh Founder Mamaearth, for sharing your lovely thoughts with us and wish you All the Best for future. I am sure her journey has touched you. Please visit www.mamaearth.in for more details on toxin free range of baby care products.
Stay tuned for more Inspiring stories of Real Moms from Real Life. you can also follow us on.
Facebook – Here
Twitter – Here
Instagram – Here
If you have an inspiring mom around you or a story to share feel free to mail us at themommytale@gmail.com
We would love to hear from you. Please do not hesitate to leave a comment.
Thank you
Stay Tuned!